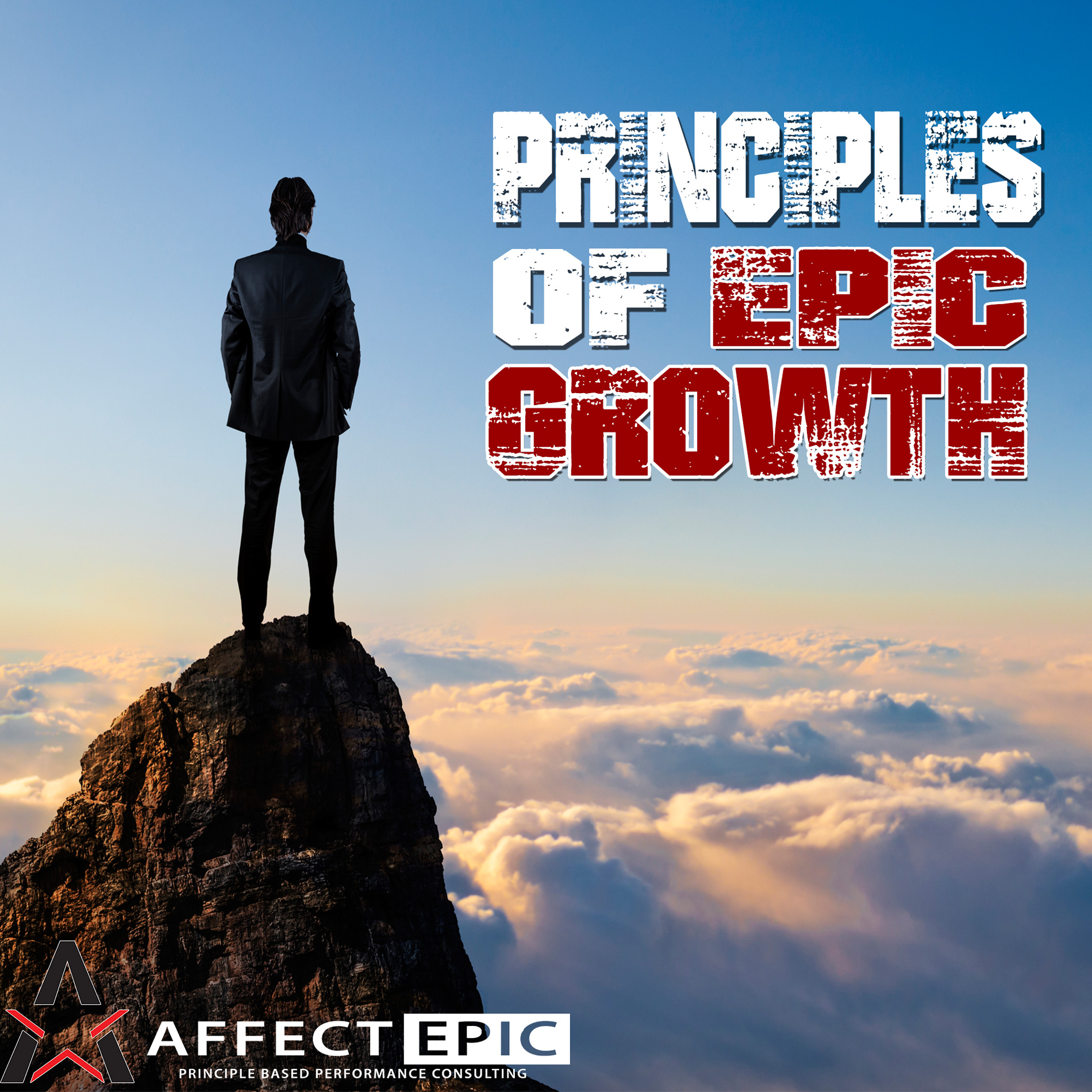 What is a culture and why is it so important? Building culture starts with two questions: 1. What are we committed to? What do we value? You are creating a culture whether you know it or not. As the leader of your own life you can own any culture you belong to, and can influence it regardless of title or position.
"Leaders often do not fully recognize the extent to which "who they are" affects virtually every aspect of their organization….If a leader has unimpeachable integrity, a standard is set that others feel drawn to follow. If a leader treats people with respect—associates, subordinates, customers, suppliers, shareholders—that tends to translate into company culture." (254) –Nathaniel Brandon, Six Pillars of Self-Esteem.
When hiring new employees- scare people with sincerity. Tell them outright at the end of the interview that being humble, hungry and smart are requirements for the job. If a candidate didn't fit the description, they'd be miserable working there. (idea credit to Patrick Lencioni).